Windows8update.com has been retired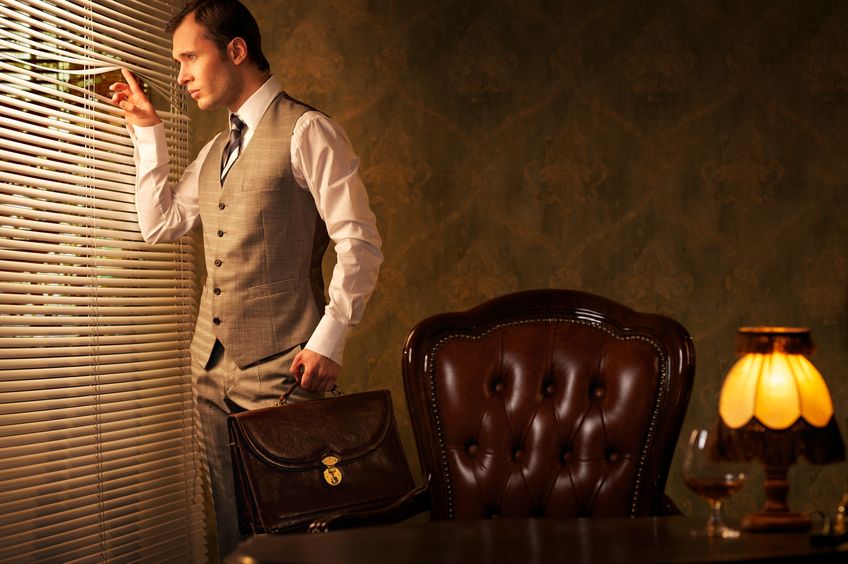 Yes the rumors are true, the site has been retired
You can find more Microsoft Windows 8.1 related news and information at EyeOnWindows.com.
In a short period of 3 years, we had over 8 million unique visitors to the site and we were able to discuss the hopes and dreams we had for Windows 8.
Thanks so much to all of you who took the journey with us.